37+ How To Make A Usb Keylogger With Notepad Pics
37+ How To Make A Usb Keylogger With Notepad
Pics. Now, based on this assumption, i'll show you how to record the… take the usb stick which you want to turn into the keylogging tool, and plug it into your computer. A keylogger is a type of surveillance software that has the capability to record every keystroke you make to a log file, usually creating keylogger with notepad.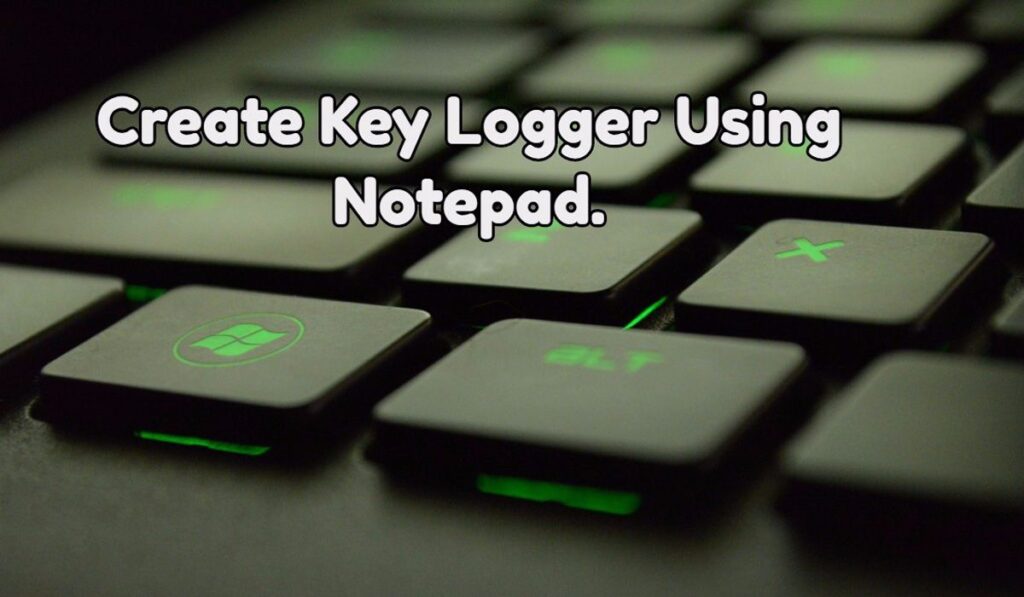 I am a complete amateur at vbs. You can use this method to prank your friends by telling their usernames and passwords. These keyloggers are simple and bare bones, however they looking to make a fix or change on the website?
That's the text file where all the keystrokes are recorded.
A keylogger is a dangerous hacking tool which can run in the background without letting the user noticed.there are many keylogger software hackers use keylogger to steal confidential data such as usernames, passwords, bank account detail, and credit card info. Sure you could make the argument that it's incroaching on someone's space, or that it's flat out well in any case, for the diy folks, here is a nice tutorial on taking a standard ps/2 and converting it into a usb keylogger.â what i like about it is the. This was how to create a keylogger using notepad. Wondering how to create a keylogger or how to make a keylogger in notepad?